You Will Not Believe These Convictions
A Good Lawyer Can Make All the Difference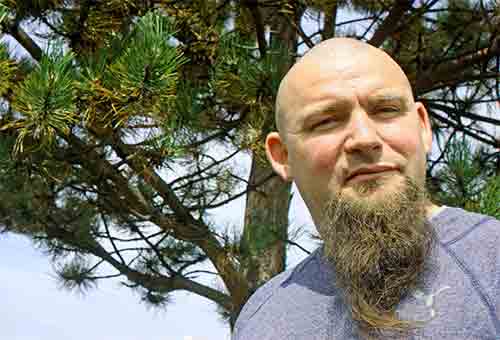 Sixteen year old, Ian Simmers of Carnation Washington was charged with the stabbing murder of a 35 year old man on Burke Gilman Trail in 1995.
Held in Jail on a separate charge, testimony from a jail mate focused the police on Simmers. Simmers confessed after 10 hours of non-stop interrogation, falsely telling him that his buddy had confessed as an accomplice and that they had physical evidence against him.
His confession included made-up details that matched none of the facts of the crime. Nonetheless he was charged and convicted. He was sentenced as an adult to 46 years in prison.
DNA testing done in 2018 revealed that Simmers DNA was not present but another person's DNA was. It was also determined that the jail mate that accused him was paid by Crime Stoppers to implicate Simmers.
In 2019 after 23 years in incarceration, Simmers was released for lack of evidence, even though the Washington State prosecuting attorney refused to acknowledge his innocence.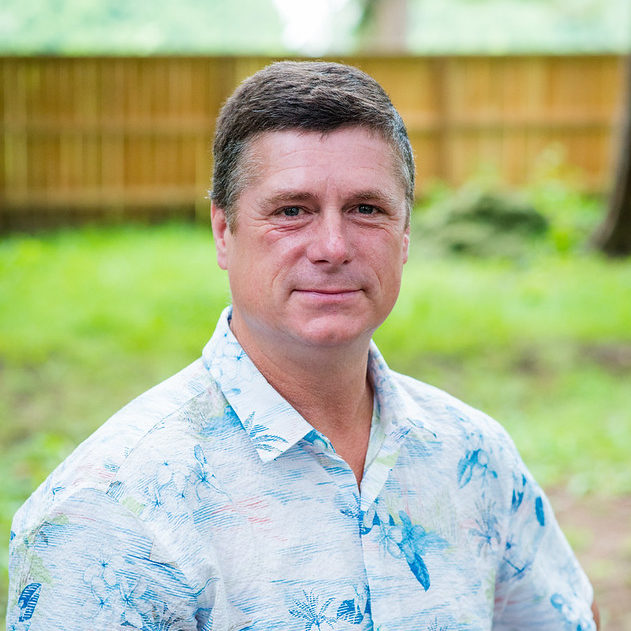 Alan Northrup, a resident of Woodland, Wa and a father of three young children, was just getting his small engine repair business off the ground when he was convicted of kidnapping, rape and burglary. Sentenced to 23 years, Alan served 17 years before being exonerated.
Alan was convicted based on a anonymous tip that he looked similar to a sketch developed the police based on the rape victim's description. She could only describe the person as having dark hair. She was shown pictures and a live line up but Alan was the only person that was in both. Based on that she identified Alan as the perpetrator.
Alan was released after DNA testing of sperm cells from the crime scene proved he was not there.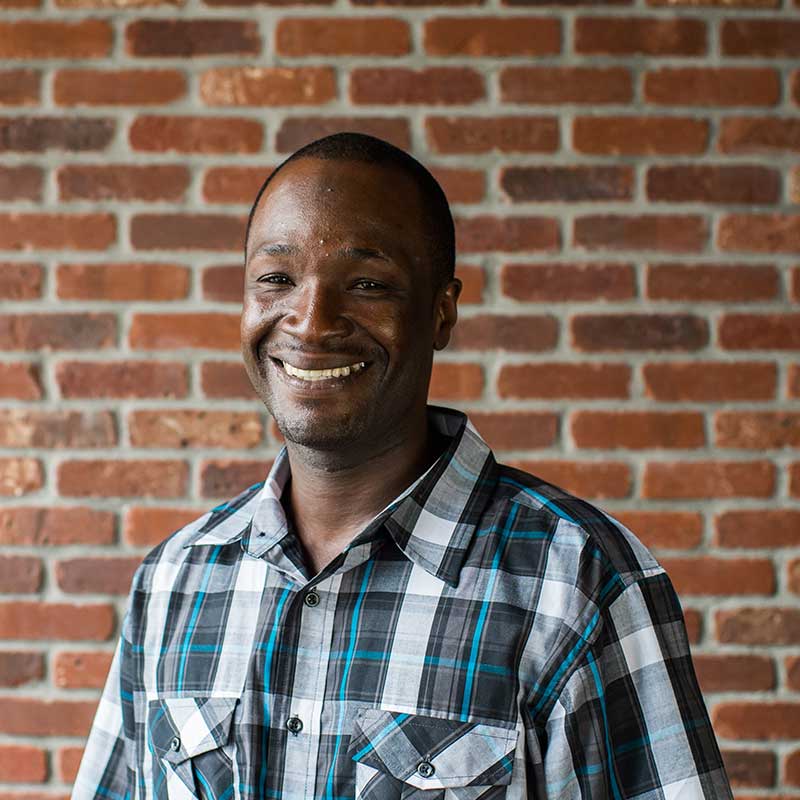 James Anderson served 4 years of a 17 year sentence for armed robbery, before he was exonerated. In April of 2004 a Pay Day Loan store in Tacoma was robbed. A witness picked 26 year old James out of a photo montage. His photo was in the system from an earlier booking into the Tacoma jail. James was extradited from Los Angeles to Tacoma.
Charges were dropped several days later when he provided records of a meeting he had with his probation officer in Los Angeles on the day of the robbery. Two days later he was charged with the robbery of a Safeway store that happened earlier based on testimony from two men who were held in the jail with James after his extradition.
James appointed counsel told him to plead guilty so he decided to represent himself. He attempted to get records from the LA probation officer showing he was elsewhere at the time of the robbery but was rebuffed by the LA police department. He was convicted solely on the testimony of the jail inmates. Both of the inmates got reduced jail time in exchange for their testimony.
Through the help pro-bono attorneys, James was able to retrieve the LA probation officer records showing he was not in Tacoma. He was released immediately after serving 4 years.